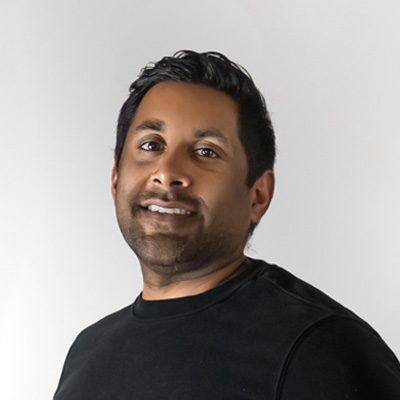 Chiropractor
Phil Oommen D.C.
My journey to become a chiropractor was not your typical Chiropractor story. I had never been to a chiropractor growing up, nor had I experienced an amazing adjustment after an incident that dramatically had a positive influence. In fact, I grew up going to the medical doctor and planned on pursing that as my degree.
So, I went to the University of Minnesota where I dove into pre-medical studies thinking that becoming a medical doctor was my goal.
My path took a turn when my brother, Dr. Dave Oommen, entered into the field of Chiropractic. To be honest, I was skeptical of this field of health. I decided to do some research on Chiropractic and its benefits. The results I found absolutely floored me.
To see the power of adjustment at work is amazing and the results chiropractic care sees without having to use pharmaceuticals really interested me. I read a lot of research articles and case studies which showed me the positive results adjustments have on people and started talking to other chiropractors and clients about their experiences.
I continued my journey and completed my pre-medical courses, but added a B.S. in Kinesiology, study of human movement, with an emphasis on clinical movement science. I then entered into four additional years of schooling at Northwestern Health Science University where I obtained my Doctorate in Chiropractic.
---
WE LOVE SKEPTICS
I know there are people that are on the fence on whether they should come in themselves or bring their kids. I always tell them to just come in and get checked and get your questions and concerns addressed. We don't pursue treatment until everyone understands what is going on, and why we are pursing the course of treatment prescribed.
When an individual understands how powerful an adjustment is, which is more than just getting rid of pain, and commits to care, they start seeing amazing results. When you maximize your nervous system function, you are able to perform to your highest potential.
Discover how you can feel better and live better with natural, safe chiropractic care at Elevated Health Center. Contact us today!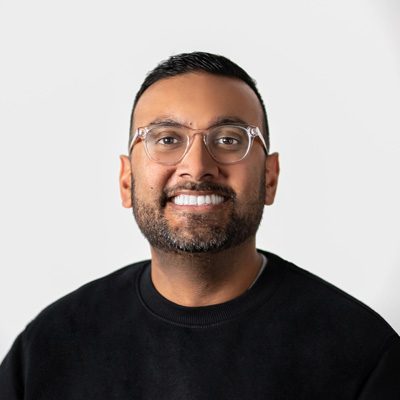 Chiropractor
Dave Oommen D.C.
Born in St. Paul and raised in the White Bear Lake area, Dr. Dave loves calling Minnesota home. He went to the University of Minnesota and earned a degree in Exercise Science with a Physical Therapy emphasis. While working in a physical therapy clinic, he was getting ready to apply to PT school and was introduced to chiropractic through a series of amazing events.
In a sense, this was, for Dr. Dave the missing piece to helping people get better and stay better. "At the core of what chiropractic truly is, it can be both corrective and preventative in nature. Our healthcare system is built on a reactionary approach to health, so I'm supposed to wait until something happens to me, then I'm supposed to do something about it. But what if I didn't want to wait for the "other foot to drop?" That, is where chiropractic made a life-changing stop at my door.
Now everyday, when I come into Elevated Health Center, its a privilege to be able to give families hope, hope that there are other options for their kids, hope that this cycle of sickness, does not need to continue. It's truly an honor and blessing to be able to partner with parents as they strive to take theirs, and their family's health to the next level."
---
DEVELOPING A WELLNESS-BASED APPROACH
Since he began practicing, Dr. Dave's approach to care has morphed from a pain-based model to overall wellness. He is passionate about helping clients of all ages, particularly children, experience better health through natural means. "With much of my family in the medical field, I was so used to medicine and seeing people who I love being dependent on it. Chiropractic represents a completely different approach."
In addition to his doctorate, Dr. Dave participated in the Epic pediatrics program. He is also a member of the International Chiropractic Pediatric Association (ICPA) and is certified in the Webster Technique. Currently, he's working toward earning his Certified Chiropractic Sports Physician (CCSP®) credential.
---
Staying Active in Blaine
When he's not at the practice, Dr. Dave enjoys spending time with his wife and four children. The family loves being outdoors. A big sports fan, he exposes his children to a variety of athletic activities. He also likes playing golf and attending church.
Discover better health and improved function, naturally, with chiropractic care. Contact Elevated Health Center in Blaine to book an appointment with Dr. Dave!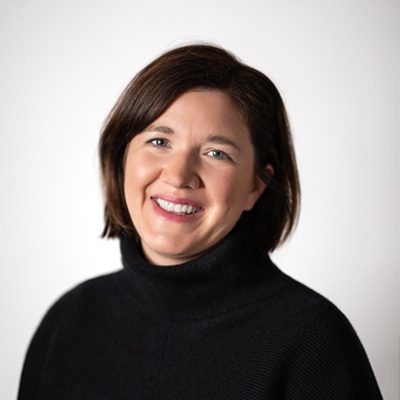 Muscle Specialist
Anna Oommen
Anna has served the community as a Physical Therapist Assistant for the last 10 years working in neuro rehab and homecare seeing a variety of clients and diagnosis.
She joins the team at Elevated after completing extensive training in trigger point therapy techniques and we are excited to have her bring her skills and knowledge to serve our clients.
Focusing on identifying cause and effect, Anna is able to identify and resolve underlying problems. Through the use of trigger point therapy, myofasical release, and muscle re-education strategies results can be achieved for both acute and chronic injuries.
Chiropractic Assistant
Mary
I am a recent graduate from the University of Minnesota with a degree of Health and Wellbeing Sciences. Joining the team at Elevated Health Center was a deliberate choice to learn from Dr. Dave and Dr. Phil and acquire valuable expertise in this field.
I've always been interested in the human body and how it functions. As I grew older, this fascination evolved into a keen interest in understanding the interconnectedness of the body's various systems and the significance of maintaining a balanced and healthy lifestyle. I spent my time as an undergraduate student at the University of Minnesota, discovering the holistic approach to health, that is when I discovered Chiropractic. I believe in the body's innate ability to heal itself when given the right support, because of that, I am pursuing a career as a Chiropractor. My goal at the Elevated Health Center is to make meaningful differences in the lives of those seeking a natural and effective approach to health and wellbeing.
OFFICE HOURS
---
Monday
7:00am - 10:00am
2:00pm - 6:00pm
---
Tuesday
7:00am - 10:00am
2:00pm - 6:00pm
---
Wednesday
7:00am - 10:00am
2:00pm - 6:00pm
---
Thursday
7:00am - 10:00am
2:00pm - 6:00pm
---
Friday
Closed
---
Saturday & Sunday
Closed