Chiropractor Blaine MN
Elevated Health Center
Blaine MN Chiropractors Dr. Dave Oommen & Dr. Phil Oommen want to help you unlock your potential and experience greater well-being. You deserve to experience the happiness and freedom of living an Elevated Life. Call today for an appointment!
Whether you want to put pain in the past or get on the path to optimal health and wellness we look forward to meeting you at Elevated Health Center. Blaine Chiropractors Dr. Dave Oommen and Dr. Phil Oommen are passionate about helping their clients experience transformed lives through natural, noninvasive chiropractic care.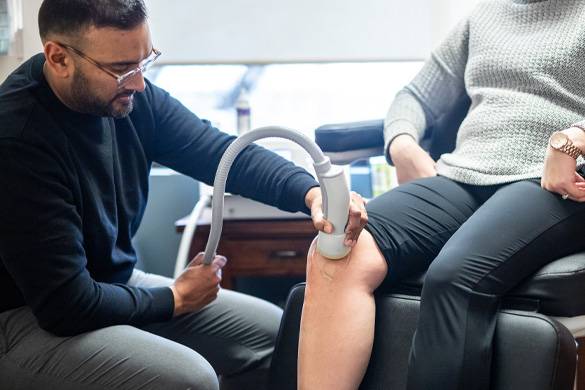 How Can Chiropractic Care Help You?
Many people dismiss chiropractic as being something only for back pain, but chiropractic treatment can be used to treat a wide variety of physical issues, such as migraines and headaches, chronic pain, carpal tunnel, pain due to injury or muscle strain, and much more.
Providing Chiropractic Care for Every Age and Stage
Maybe you've been to other health care offices where the environment is a bit too clinical. At our practice, we are always professional but casual and laid-back, so you will feel comfortable, relaxed and ready to begin your healing journey. We also enjoy building strong relationships with clients, even attending some of their children's sports games.
Our connections with clients are cherished.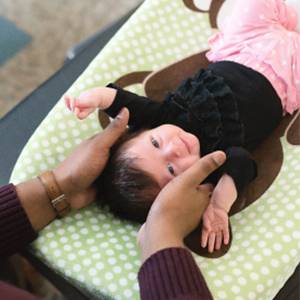 ---
Family Chiropractic Care
Whether we're helping adults with back or neck pain or caring for children with ear infections or acid reflux, clients of all ages can discover relief and healing through chiropractic care.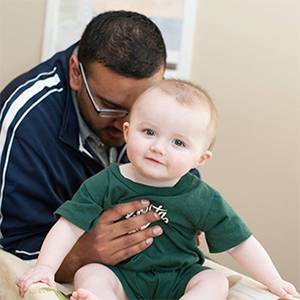 ---
Pediatric Chiropractic Care
When a child has interference or a subluxation, a variety of common ailment can arise. By eliminating the cause of the interference, children can experience better health, naturally.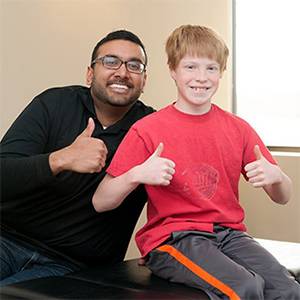 ---
Sports Chiropractic Care
Chiropractic care can not only help athletes prevent injuries, but also help them perform better. From concussions to tennis elbow, a range of sports conditions can be managed with chiropractic.
chiropractic care for a better lifestyle