Softwave™ (Tissue Regenerative Technologies)
SoftWave Treats Acute and Chronic Pain
SoftWave gets you unstuck so you can get your life back
Benefits
SoftWave uses patented technology to reach an injured area at the cellular level to successfully turn on the body's natural healing process.
What the SoftWave machine does:
Increases blood supply
Decreases inflammation
Stimulates and activates resident stem cells
Repairs, remodels and regenerates tissue
Accelerates wound healing
SWTRT technology is being utilized by leading research and medical centers as well as professional sports organizations such as: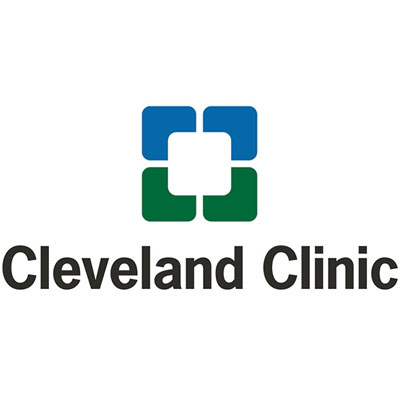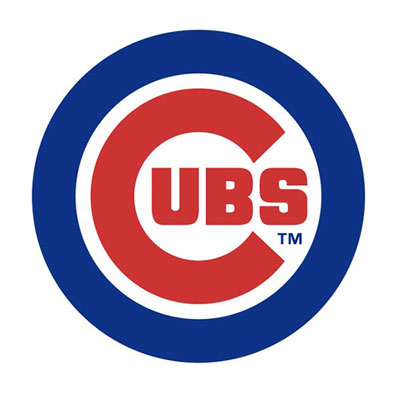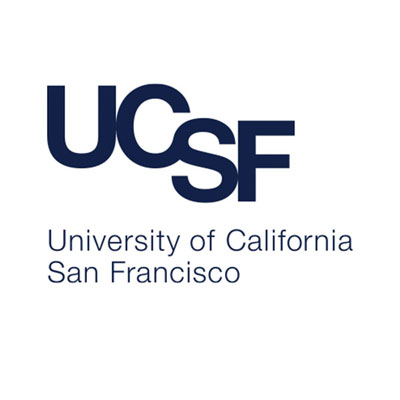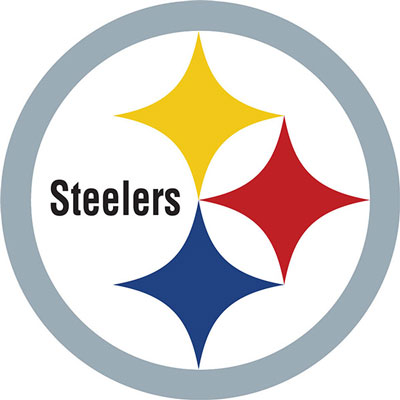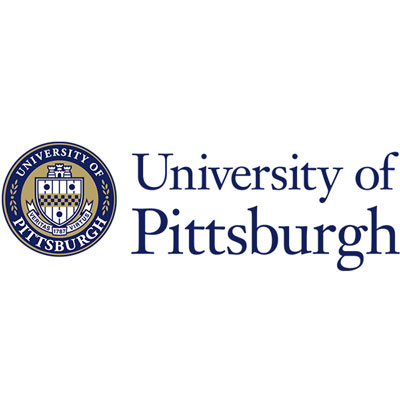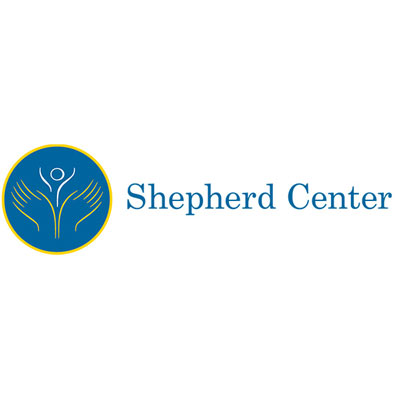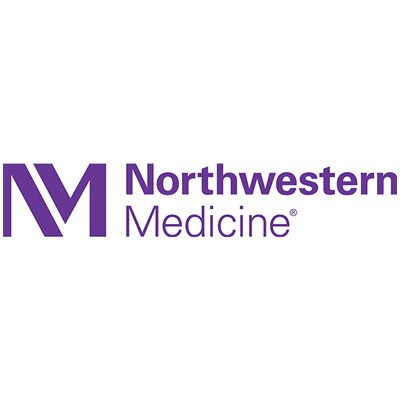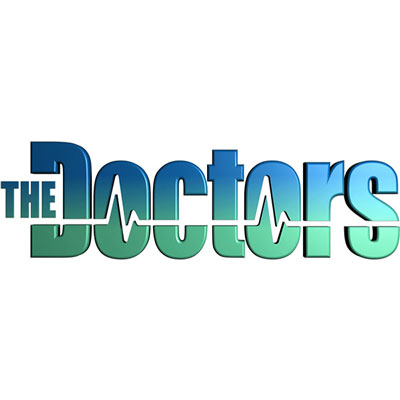 FAQs
It stands for Extracorporeal Shock Wave Therapy. It's a non-surgical, non-invasive treatment of soft tissue, bone, heel and joint pain.
What is SWTRT?
It stands for SoftWave Tissue Regeneration Technologies. This is the company that offers the only unfocused true shock wave technology device.
What is SoftWave Therapy?
It is treatment involving technology that applies short, frequent, and high intensity bursts of mechanical energy (in the form of a shock wave) into soft-tissue that is injured, scarred, or contains adhesions, is painful, or inflamed.
Is the Treatment new?
No. It is the standard of care for soft tissue injuries in Europe and has been a non-surgical option in the U.S. for over 20 years.
Is it FDA approved?
It is FDA 510(k) cleared for: Activation of connective tissue, treatment of chronic diabetic foot ulcers and treatment of acute second-degree burns, Pain reduction and Improved blood supply.
What is its intended use?
It is an alternative to surgery to treat musculoskeletal and soft tissue conditions.
Does it work?
Depending on the treatment type, studies show success rates of up to 99%.
Is SoftWave better than other ESWT devices on the market?
Definitely. The therapy has a wider and deeper therapeutic energy zone than all other devices on the market. This results in greater healing as the energy is spread over a vastly larger and deeper area.
Is it painful?
There may be mild discomfort, but patients typically don't complain of treatment pain.
Who performs the treatment?
Anyone in the practice that has been certified through SoftWave TRT. Please check your local and state laws as they may vary.
How long is the treatment?
Typically, 5-15 minutes.
How many treatments are recommended?
Typically, 6-8 spread out throughout the course of 6 weeks
Ready to Get Started?
Contact us today to make an appointment.
CONTACT US »

Softwave™ (Tissue Regenerative Technologies) | (763) 600-6134